In these difficult and trying times when we don't often get a lot of cheering news in the media amid the COVID-19 pandemic, Lucy, a student of St.Mary's school, Elora, has offered us something to cheer about with her beautiful work of art and painting as we mark Catholic Education Week!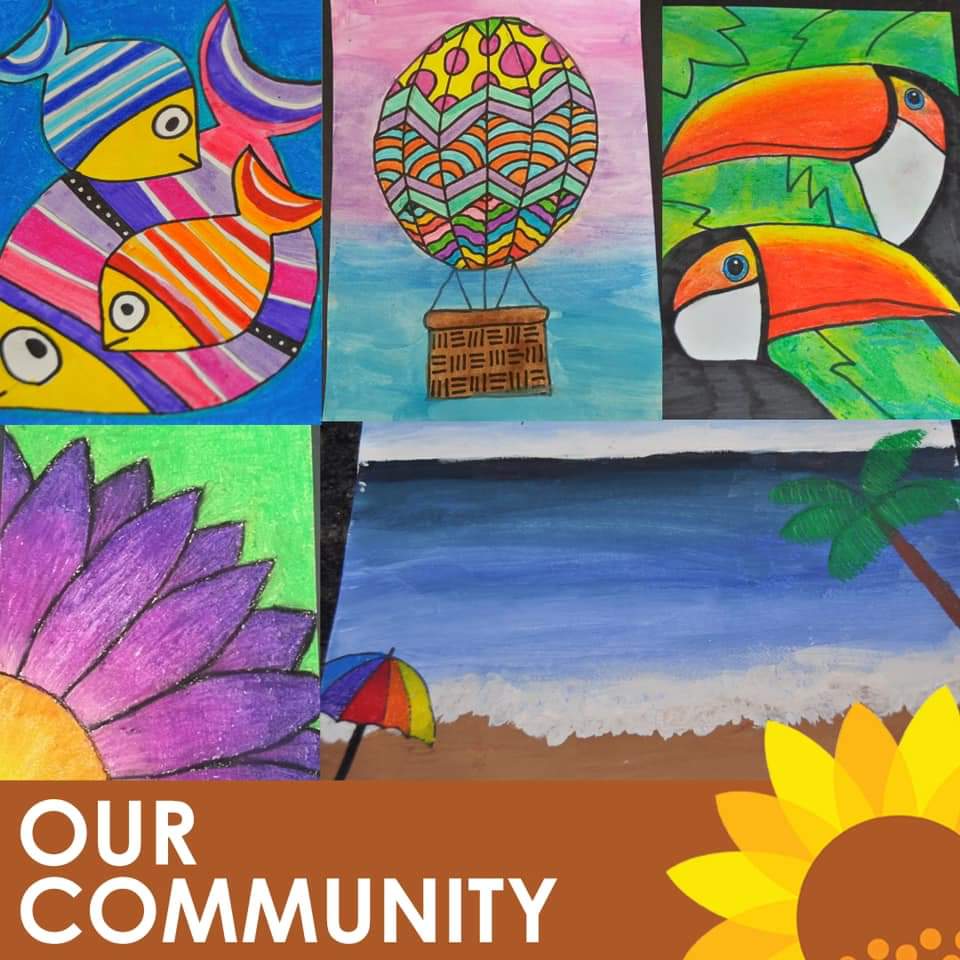 We thank Lucy for sharing her amazing talents and gifts with our Parish community especially at a time like this and wish her every luck in the future with her wonderful work of arts!
See the full post from Hospice Wellington on Facebook.